Priority Programme

"Compositionally Complex Alloys – High Entropy Alloys (CCA-HEA)" (SPP 2006)
---
---
---
---
Recently, a novel class of metallic alloys, referred to as "high entropy alloys" (HEA) or "compositionally complex alloys" (CCA), has been introduced. These alloys consist of near-equiatomic concentrations of multiple metallic elements. As such, they fundamentally differ from conventional alloys, which commonly consist of a primary element with additions of secondary (alloying) elements in order to achieve desired properties. This new concept of alloy design with no base element opens up a huge multi-component space with significant technological potential and poses challenging scientific questions.

Deutsche Forschungsgemeinschaft
The Senate of the Deutsche Forschungsgemeinschaft (DFG, German Research Foundation) has established the Priority Programme "Compositionally Complex Alloys – High Entropy Alloys (CCA-HEA)" (SPP 2006). The programme started in 2017 and is designed to run for six years.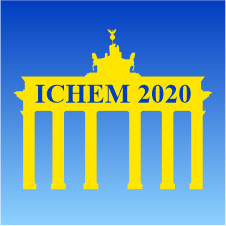 Third International Conference on High Entropy Materials
To get Information about the conference, please click here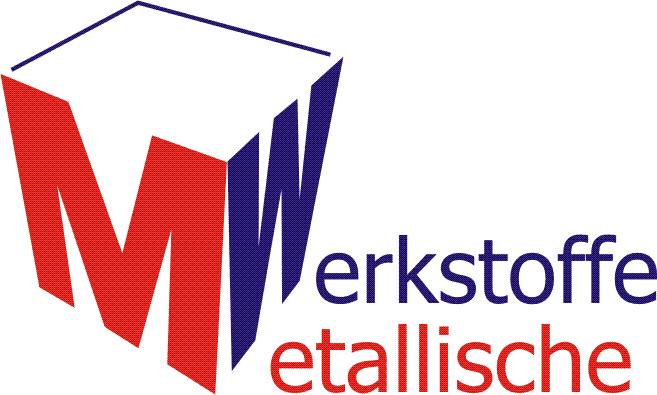 Lehrstuhl Metallische Werkstoffe
Metals and Alloys (part of the Faculty of Engineering Science of the University of Bayreuth) is in charge of the project coordination.